Celebrate spring time with these adorable Easter Treats for Kids. A cute bunny cupcake or crescent rolls shaped like carrots are the perfect spring snack for your family. Check out some of our favorites!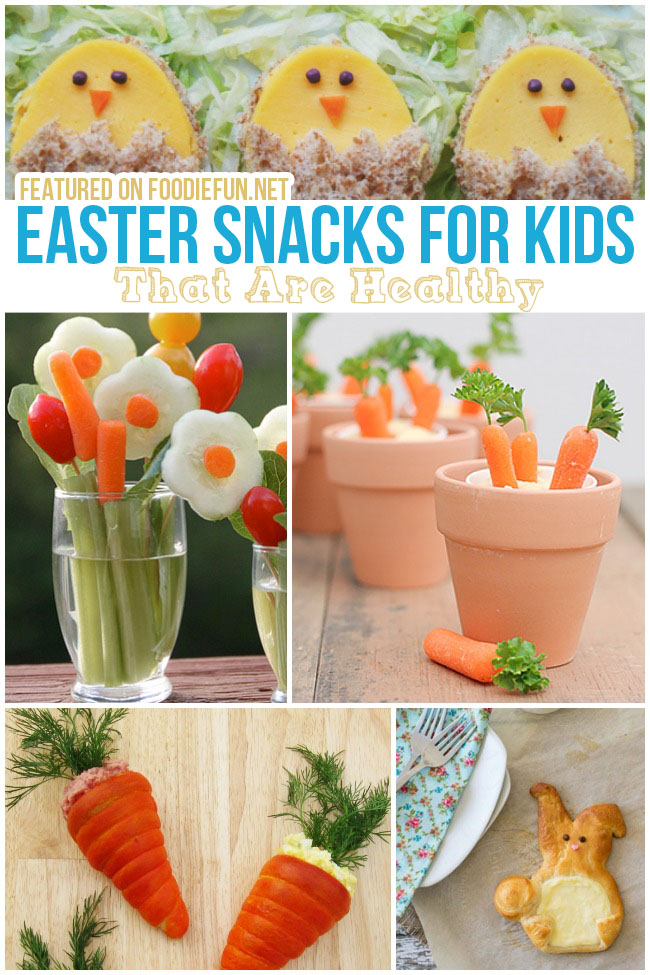 Easter Treats for Kids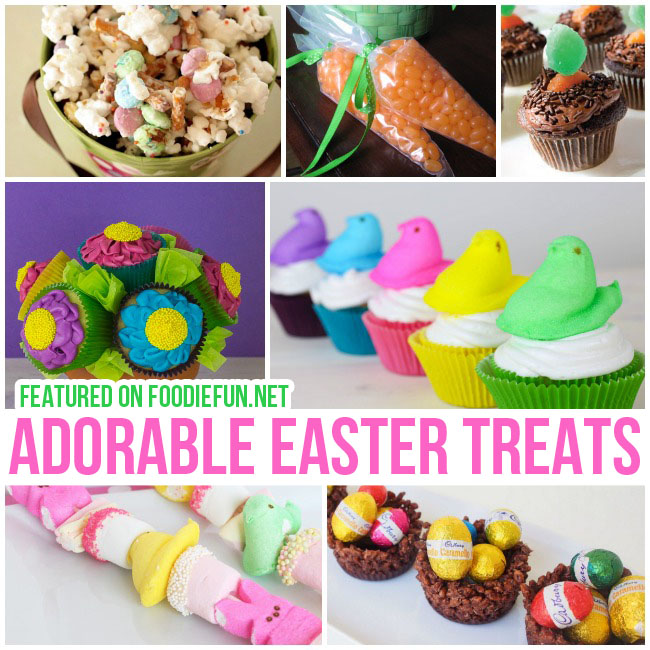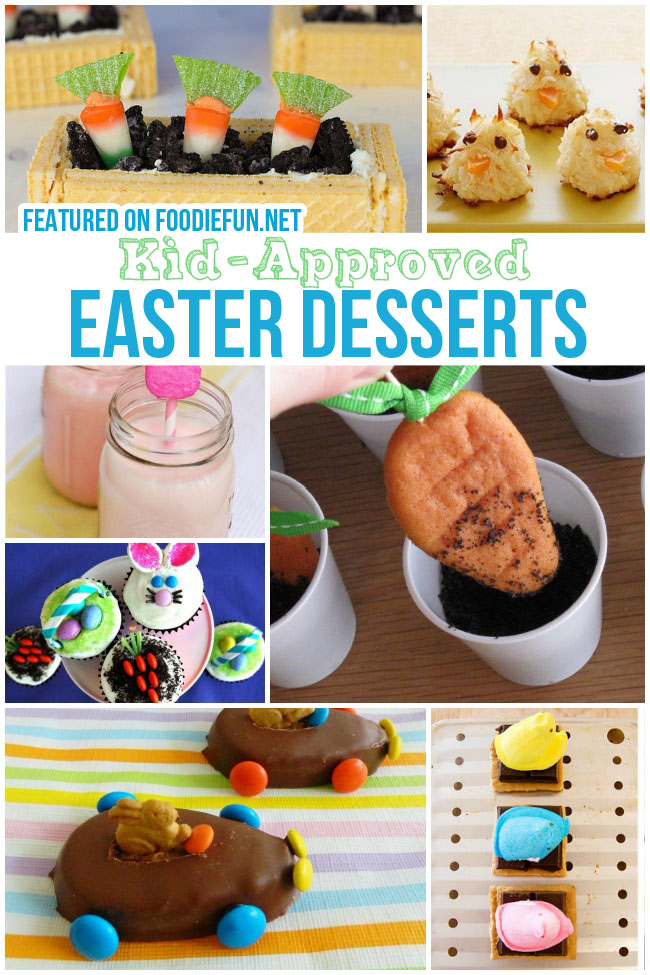 If you love these, be sure to check out our Facebook page, where we share fun ideas for food every day!