Summer means one thing in our house: grilling season! We love a good hamburger on the grill, but plain burgers can get old fast.
Sprouts Farmers Market challenged us to use some of their fresh, organic products to change up our Summer Burgers, and boy, did we have fun! We've got three burger spreads to share with you that will take your hamburgers from drab to fab in minutes!!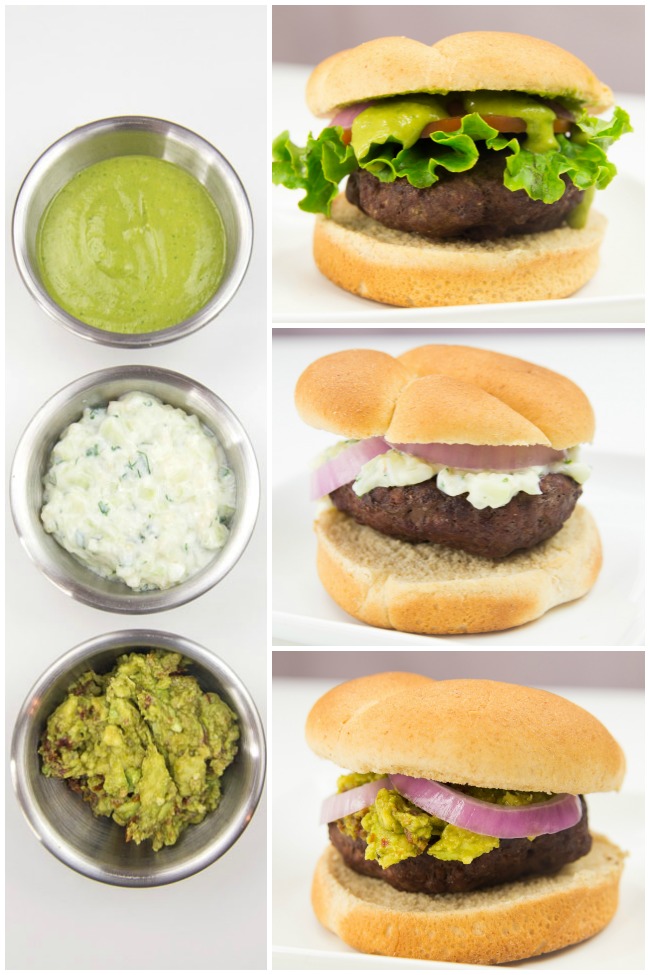 We love shopping at Sprouts Farmers Market because of their wide selection of organic produce and wholesome ingredients.
We bought some freshly baked Sprouts Whole Grain Hamburger Buns and organic beef for our burgers. Plus, Sprouts offers their own line of sauces and condiments that you know are made with the freshest ingredients.
Click here to find a Sprouts Farmers Market location near you.
Now, let's make some burgers!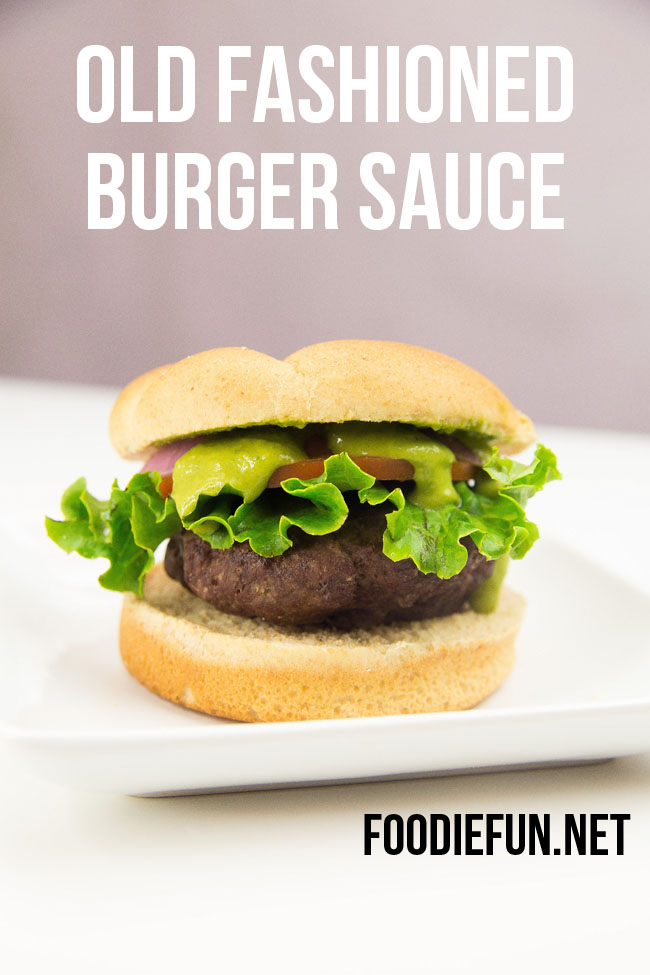 Old Fashioned Burger Sauce
This Old Fashioned Burger Sauce takes all the things we love about hamburgers and combines them in one delicious topping! Set out a bowl at your next barbecue and your guests will be begging for the recipe.
Here's what you need to make Old Fashioned Burger Sauce:
1/4 cup green leaf lettuce
2 spears Sprouts Organic Kosher Dill Pickles
2 Tbsp mayonnaise
1 Tbsp Sprouts Tomato Ketchup
1/2 Tbsp Sprouts Yellow Mustard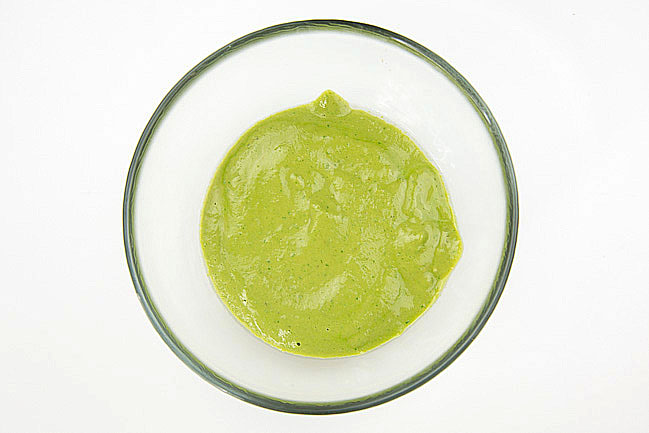 Combine all ingredients in a blender and mix well to form a sauce.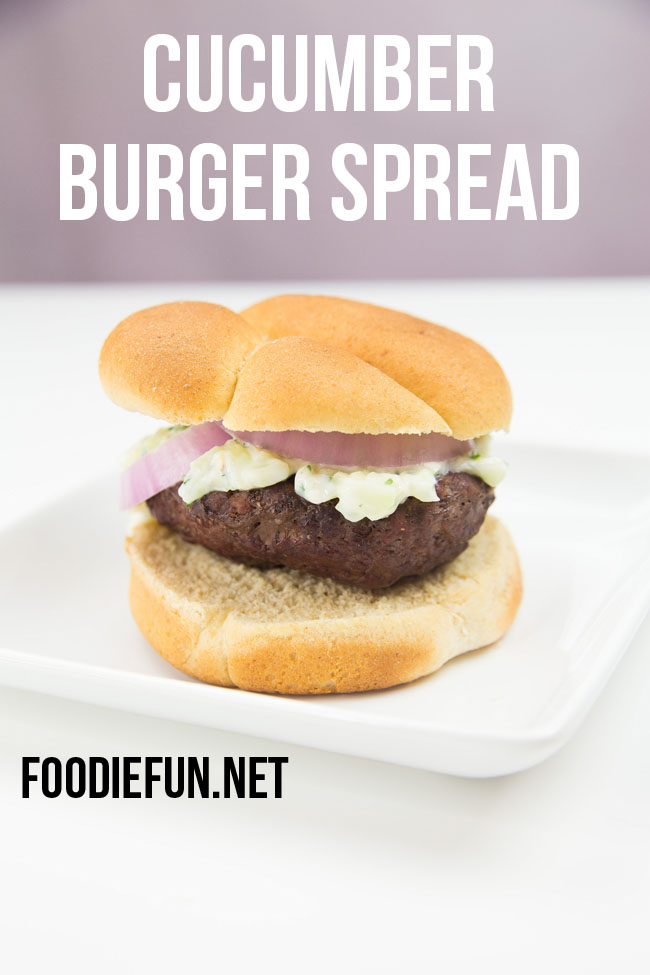 Cucumber Spread
I am seriously in love with this cucumber spread. It's salty and savory and adds just the right twang to your burger. So good! Add it to your burger with red onion slices for a Greek twist on a traditional hamburger.
Here's what you need to make Cucumber Burger Spread:
3 Tbsp cucumber, seeded and finely chopped
2 Tbsp Sprouts light sour cream
1 clove garlic, minced
1/2 tsp snipped fresh flat-leaf parsley
1/4 tsp snipped fresh mint
1/8 tsp kosher salt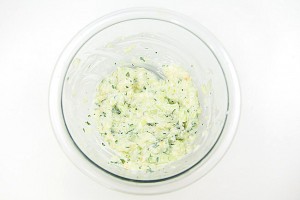 Add all ingredients to a bowl and stir together.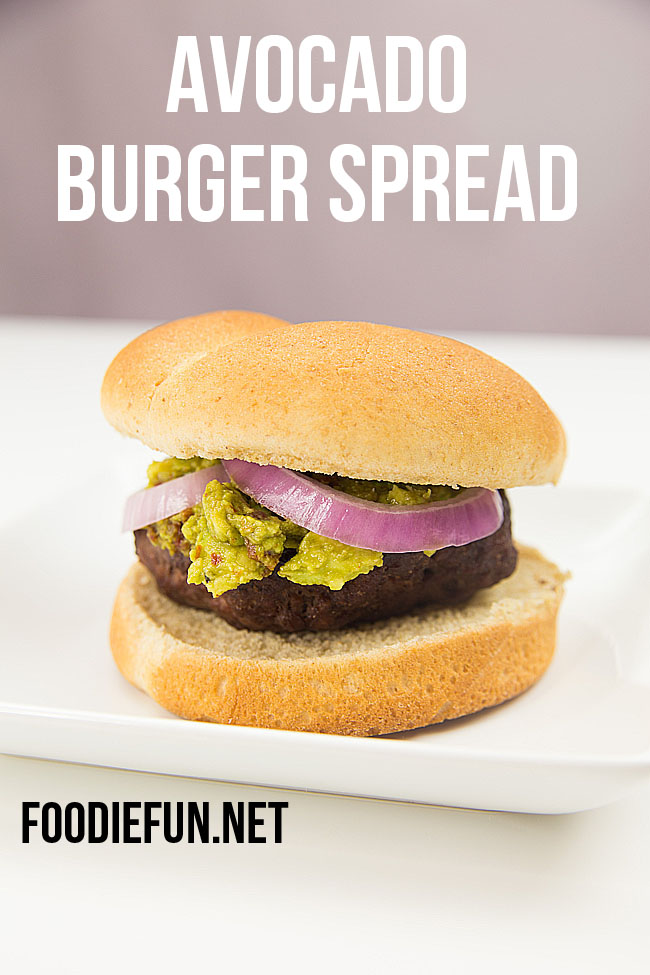 Avocado Burger Spread
This burger spread has all the flavors of Southern California, with yummy sun-dried tomatoes and garlic mixed in with creamy avocados. Serve it with slices of red onions or your favorite burger toppings.
Here's what you need to make Avocado Burger Spread:
2 medium ripe avocados
2 Tbps Sprouts Sun-Dried Tomatoes in 100% olive oil, finely chopped
1 clove garlic, minced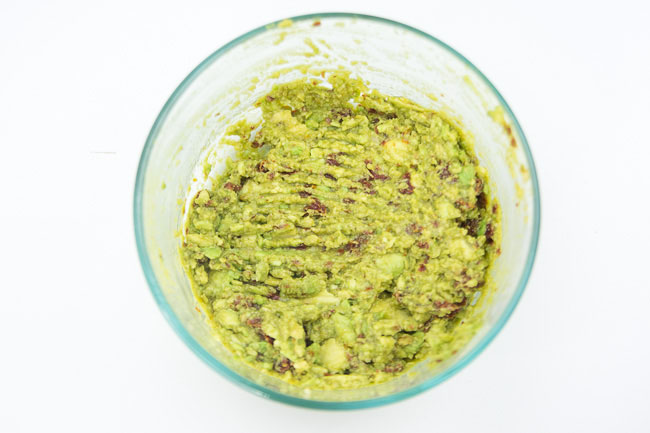 Add peel and pit the avocado and add it to bowl. Mash with a fork. Stir in the sun-dried tomatoes and garlic.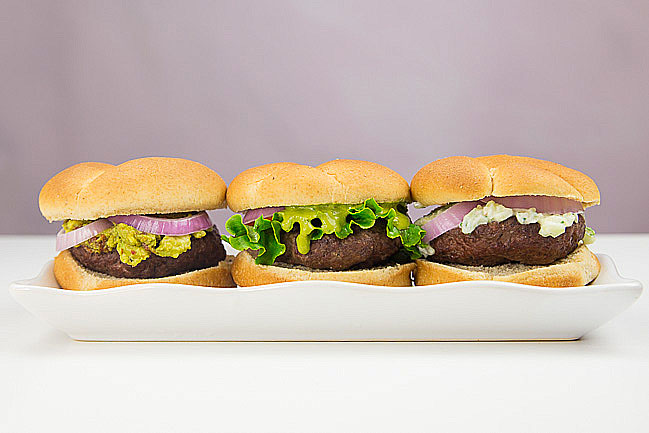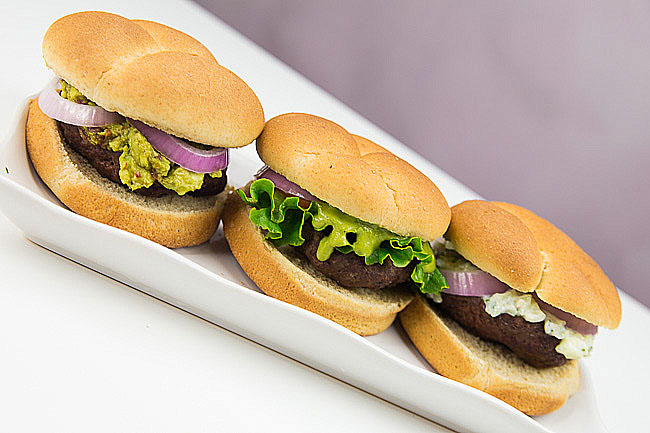 Don't they just look delicious?! Who else is ready for a summer barbecue?